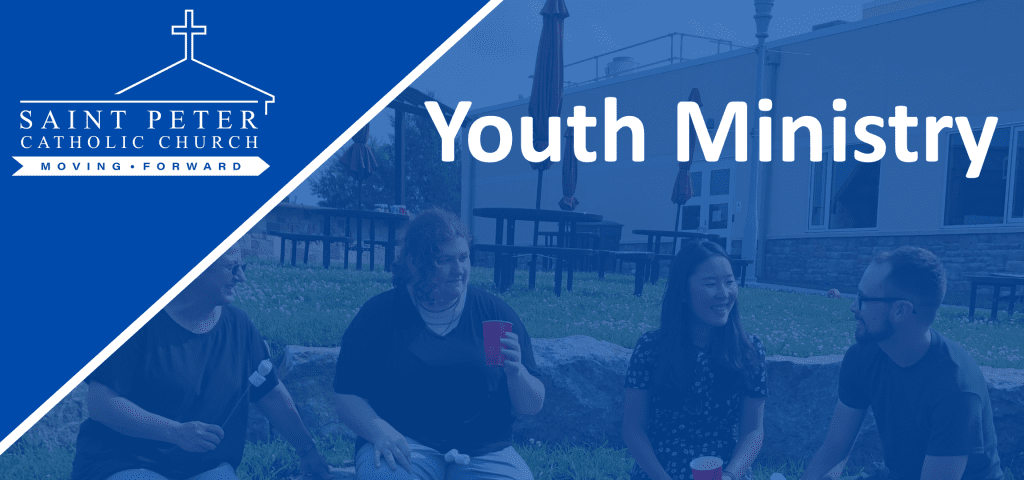 Encounter Jesus Christ on a Journey!
youth@saintpeterchurch.net
High School Encounter Sessions: Every Tuesday Night from 7:00 pm to 8:30 pm
Middle School Encounter Sessions: Every Sunday from 12:15 pm to 2:00 pm
Vision Statement
We are a Eucharist-centered ministry at Saint Peter Catholic Church, striving to walk with young people at a complicated time in their life, so that they may desire sacramental encounters, become active servant leaders, and discern their vocation through a relationship with Jesus Christ and our church family.
Mission Statement
We exist so that teens learn how to enter a relationship with Jesus Christ through encounters with others on a personal, sacramental, and vocational level. We create a welcoming environment that is led by dedicated core team members who understand teens and engage families in a way that meets their schedules. Youth ministry is more than just teaching, it is a personal way to form lifelong relationships that continue for years to come.